Naples Restaurant
Events Calendar – Aqua Restaurant
We present some of the most sought-after live music performances in Naples, Florida, daily. We are showcasing some of the best musical talents in Southwest Florida for your entertainment. Naples nightlife has never been better with Aqua restaurant in Naples with New York Rhythm on Tuesdays at 8:30 pm or spending the night with Joey Martell, "The Piano Man," on Thursday nights.
Besides New York Rhythm and "The Piano Man," Aqua on Fifth offers many more genres of music to keep the party going. Come and see musicians like Trevor Earl, who perform an extensive range of music from R&B, Reggae, Jazz, and many other styles of music.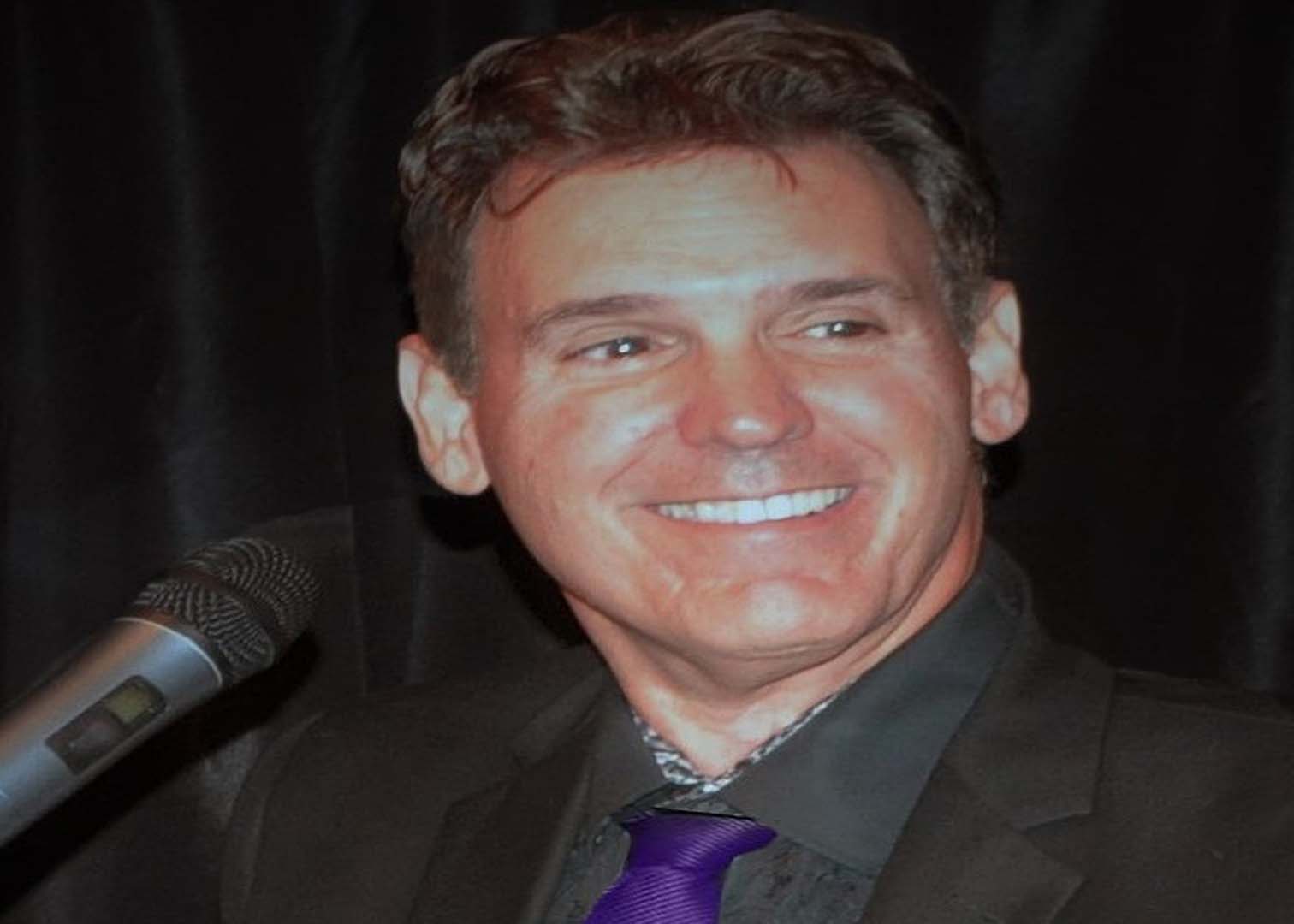 Joey Martell "The Piano Man"
Joey Martell performs Thursday – Sunday at Aqua to showcase his skills on the piano, guitar, drums, and singing. Joey performs a wide range of musical genres, from oldies to contemporary music. Come and see why they call Joey Martell "The Piano Man."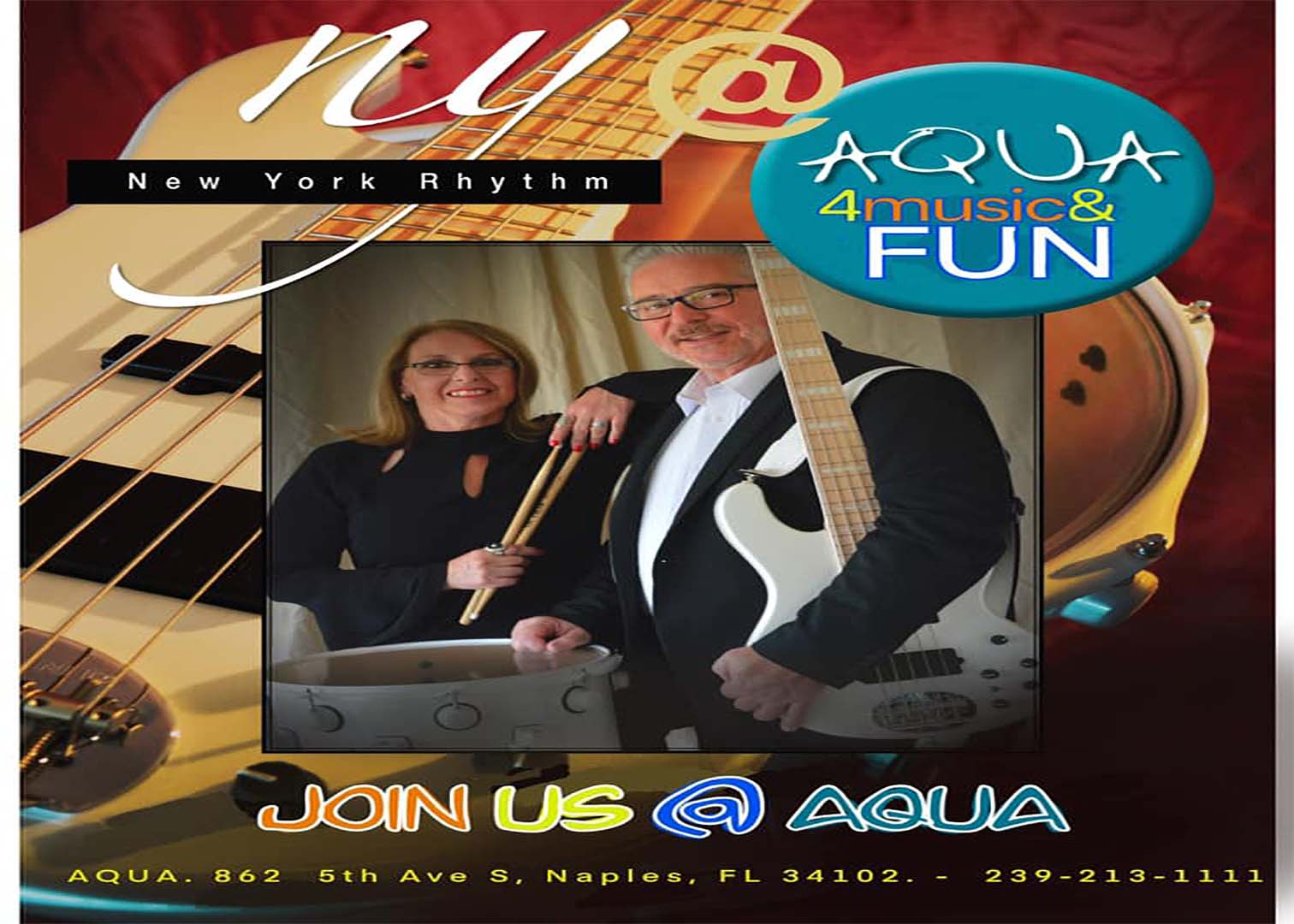 New York Rhythm
New York Rhythm performs every Tuesday with its unique style of play. Watch as Paul and Linda Fardella showcase their musical abilities in swing, country, rhythm & blues, rock & roll, and disco music. Come to Aqua to witness New York Rhythm recreates the classics that last.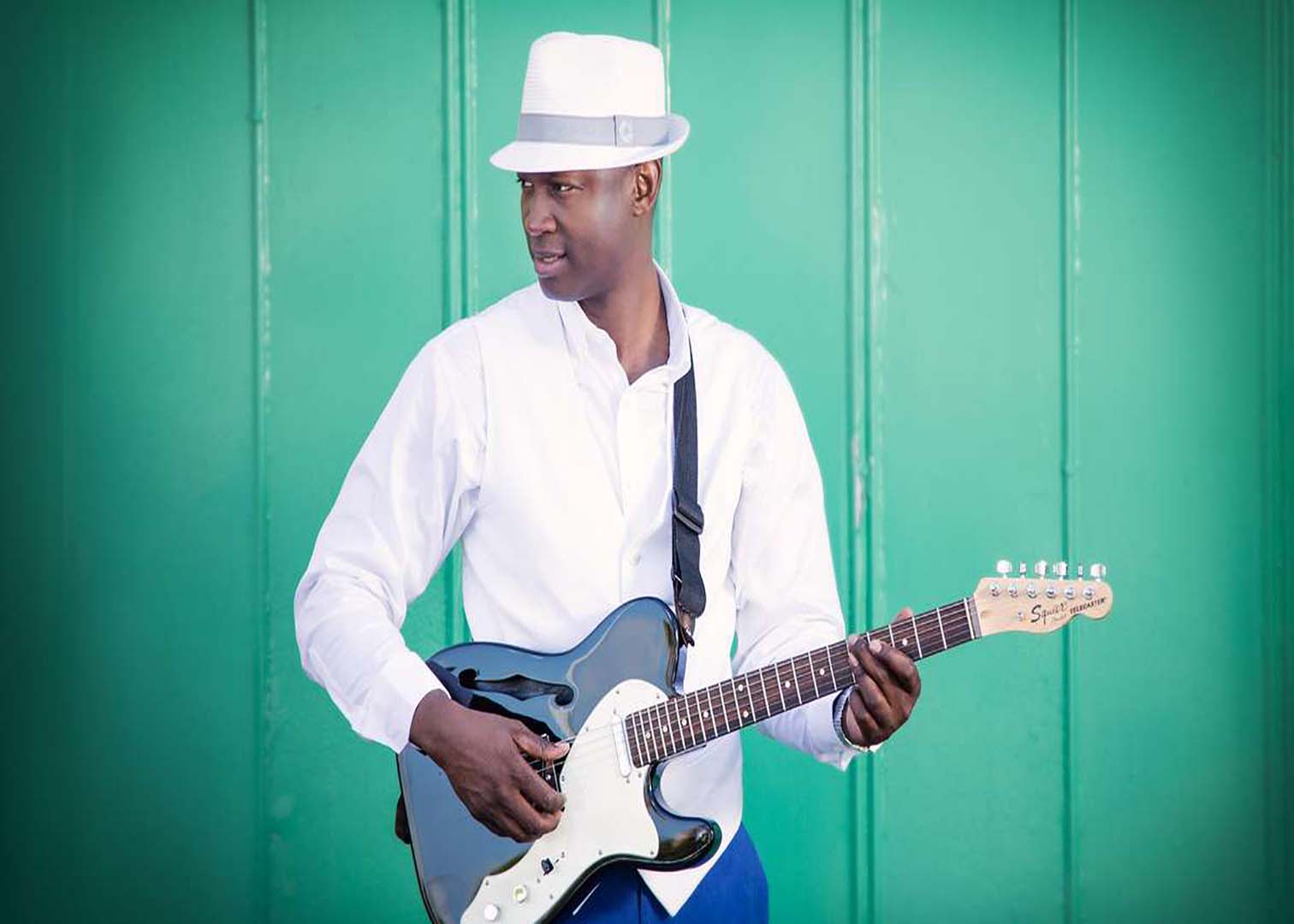 Trevor Earl
Come to see Trevor Earl perform live. Trevor was born in England and raised in Jamaica and New York. His music career took off when he moved to southwest Florida and began doing music full-time. Trevor has 27 years of experience performing a variety of genres for his audiences, including Tropical Ceremonies, with steel drums and or guitar, Motown, R&B, Pop music, Oldies, and Jazz.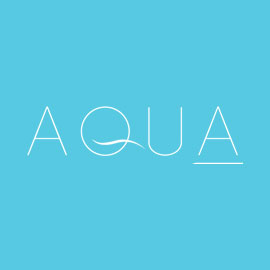 The Manhattan Collection
Lisa Coppoletta is a professional female vocalist from New York City who has brought the Broadway stage to Naples, Florida. Trained in a theater with experience performing in Broadway National Tours, Lisa has also dazzled audiences in Atlantic City and numerous NYC hotels, such as the Waldorf, the Plaza, and the Rainbow Room.
Danny De Luccia, a musician, and singer from The Bronx, New York, has been performing since the age of 15, singing at weddings and private parties, professionally playing drums and guitar, and playing concerts as a member of Nino And The Ebb Tides. Danny's experience also lies in a "Doo Wop"/Oldies group, whose hits include "Those Oldies But Goodies" and "Juke Box Saturday Night."
Together, they are a winning combination. Their music will take you from swing and standards to some of today's hits. Manhattan Connection will fit perfectly into your special event.
Check out upcoming performances from some of Southwest Florida's premier musicians. See the Manhattan Connection Monday nights, New York Rhythm on Tuesdays, Trevor Earl on Wednesdays, and finish off the rest of the week with Joey Martell "The Piano Man." Take advantage of this opportunity to enjoy fantastic seafood, steaks, drinks, and musical performances.